The Board of Directors is planning for the 2021 annual meeting, to be held at Roosevelt Hall on Sunday, April 11, at 2 p.m. Please note: in-person seating is limited for this meeting, and we are providing a remote participation option for those who are not able to attend in person. Masks will be required for all attendees in person, and no refreshments will be served. More information
---
COVID-19, 2021 Season Update
Updated February, 2021
In response to the COVID-19 pandemic we continue to follow guidelines from the Minnesota Department of Health and other entities regarding event status, rescheduling options, and access to Roosevelt Hall.
At this time and based on ongoing improvements in the larger pandemic situation, the Board of Directors intends to have a modified 2021 season. This modified season is still being worked out, but likely to start with smaller concert/performance events in May. We have guarded optimism we'll be able to present a full theatrical performance late in 2021, and we appreciate your support and understanding as we plan for a changing situation.
Roosevelt Hall will be open and available for rentals and other small events, including our annual organization meeting, beginning in April.
Thank you for your support through individual donations, memberships, and sponsorships.
---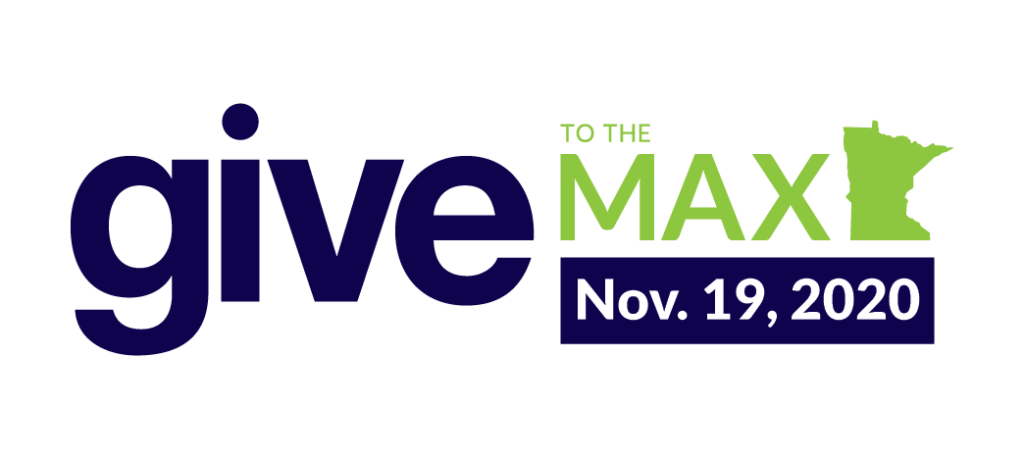 Prairie Wind Players had an amazing 24 hours of support on November 19, raising $1,346 in online donations. We received an additional $250 through mail-in donations for the day, bringing our campaign total to $1,596 to fund improvements at Roosevelt Hall! We humbly offer our thanks to everyone who participated in this annual event!
---
About Us
Established in 1979, Prairie Wind Players produces, promotes, and presents cultural arts programs. With opportunities for artistic self expression, exposure to a variety of theatre and performing arts, Prairie Wind Players strives to contribute to the cultural enrichment of several west central Minnesota communities. Read more